The Ministry of Higher Education (MOHE) as well as the Malaysian Qualifications Agency (MQA) are urged to do a comprehensive investigation regarding the allegations aimed at the Limkokwing University of Creative Technology (LUCT) on social media.
The Member of Parliament for Bangi, Dr Ong Kian Ming said that, whether the ministry is aware or not, besides the issue of the 'King of Africa' billboard, there have been various other accusations on social media aimed at the institution.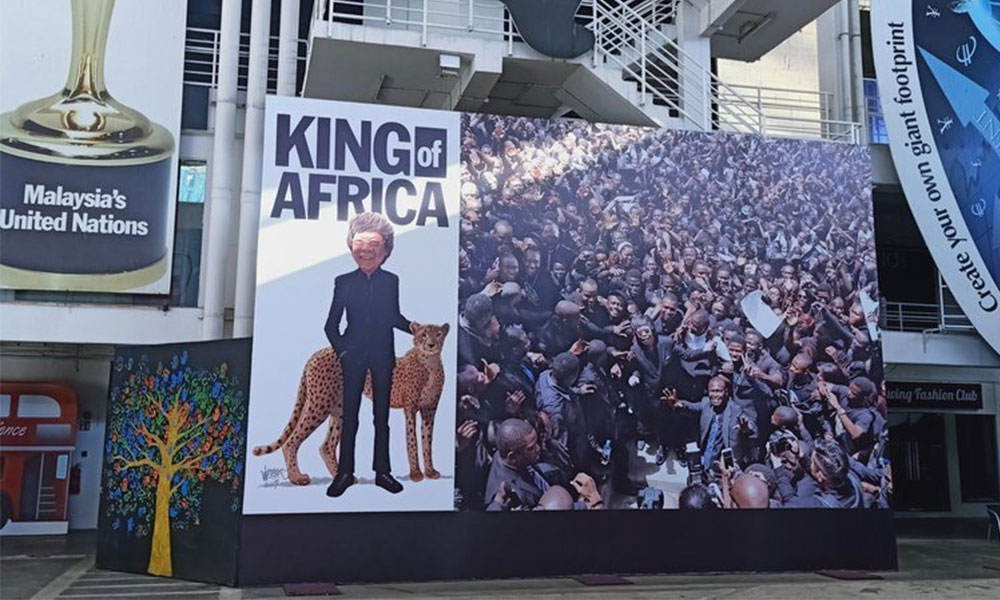 "All of these details can be accessed through the website 'limkokwingisracist.com'," said Ong Kian Ming during the debate on the Royal Address in the Dewan Rakyat yesterday.
However, he stressed that the validity of the documents and audio clips are yet to be verified.
Hence, Kian Ming urges the ministry and MQA to hold a comprehensive investigation so that the nation's good name as well as other private higher education institutions in Malaysia are not besmirched due to such allegations.
MOHE prior to this has been reported to sent a show-cause letter to LUCT to demand for explanation regarding the 'King of Africa' billboard controversy.
Its minister, Noraini Ahmad said that the ministry is currently investigating the university even though it has issued an apology.
LUCT has been criticized by its students and staffs who claimed in social media that the university acted in a racist manner through the billboard in its Cyberjaya campus.